HOME WELCOME ABOUT US WORSHIP SERMONS SERVICES BIBLE STUDIES CONTACT GIVING
— We preach Christ Crucified —
Welcome to Immanuel Lutheran Church's site.
We are a confessional and liturgical congregation of The Lutheran Church—Missouri Synod.
We rejoice in being gathered around God's means of salvation for sinners: Preaching, Baptism, and the Lord's Supper.
Please join us in hearing God's mercy for sinners every Sunday at 9:00 AM.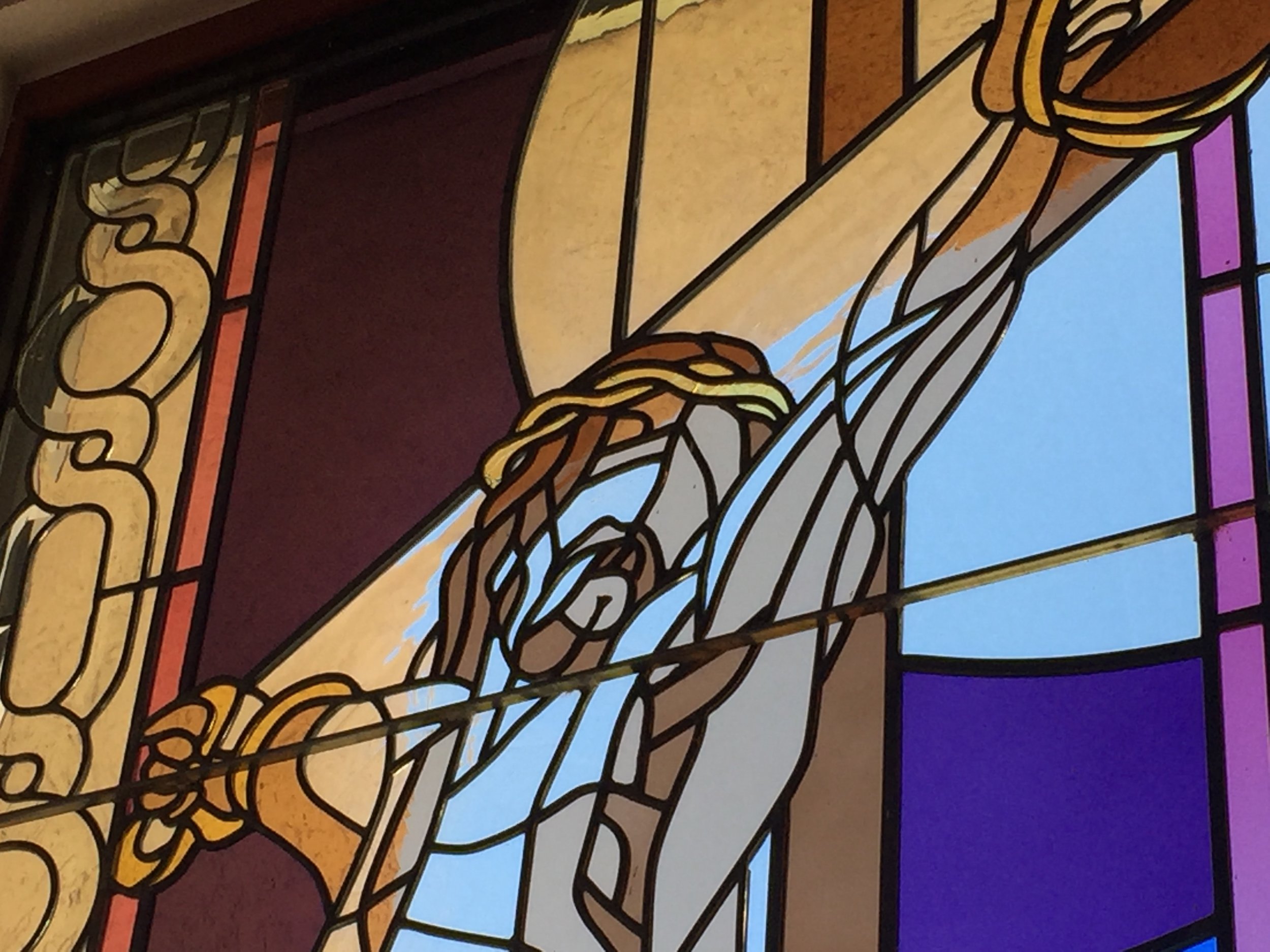 For our Sake he made him to be sin who knew no sin, so that we might become the righteousness of God.