Welcome! We are A Biblical and liturgical lutheran church in roswell, new mexico
We are a biblical, liturgical, and confessing Lutheran church in Roswell, New Mexico.

We preach God's Word according to the salutary distinction of Law and Gospel (2 Timothy 2:15; Galatians 2:16).

We administer the sacraments according to Christ's command (Mark 16:16; Matthew 28:19; Matthew 26:26-29; Mark 14:22-25; Luke 22:15-20; 1 Corinthians 11:23-25).

We proclaim God's eternal comfort, peace, and salvation for all people because God's Son died to make perfect atonement for the sin of the world (John 1:29; 1 Corinthians 2:2).

We are reverent in worship and unapologetically Lutheran.

Please join us for worship on Sunday at 9:00 AM and Bible study at 10:45!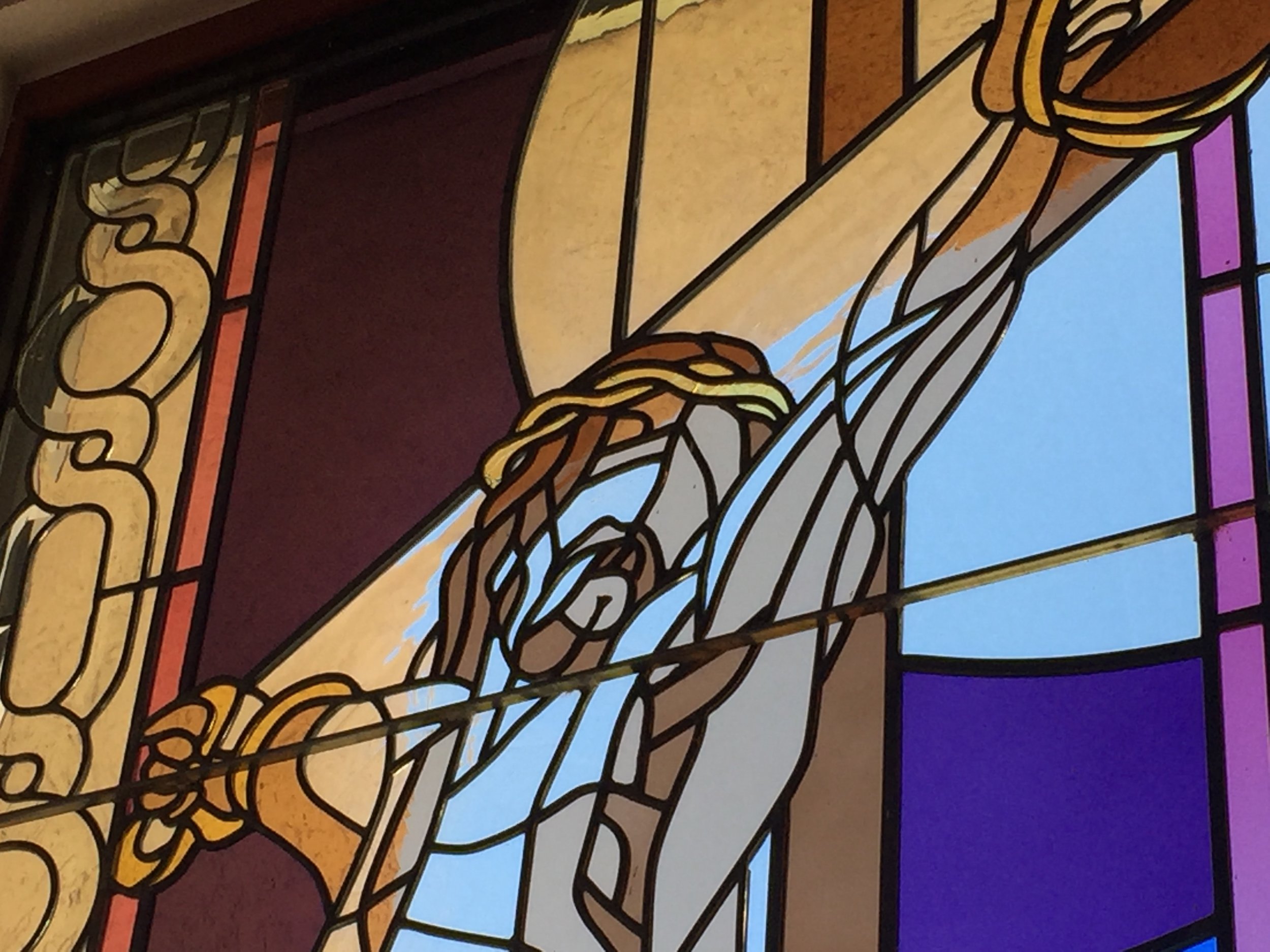 For our Sake he made him to be sin who knew no sin, so that we might become the righteousness of God.